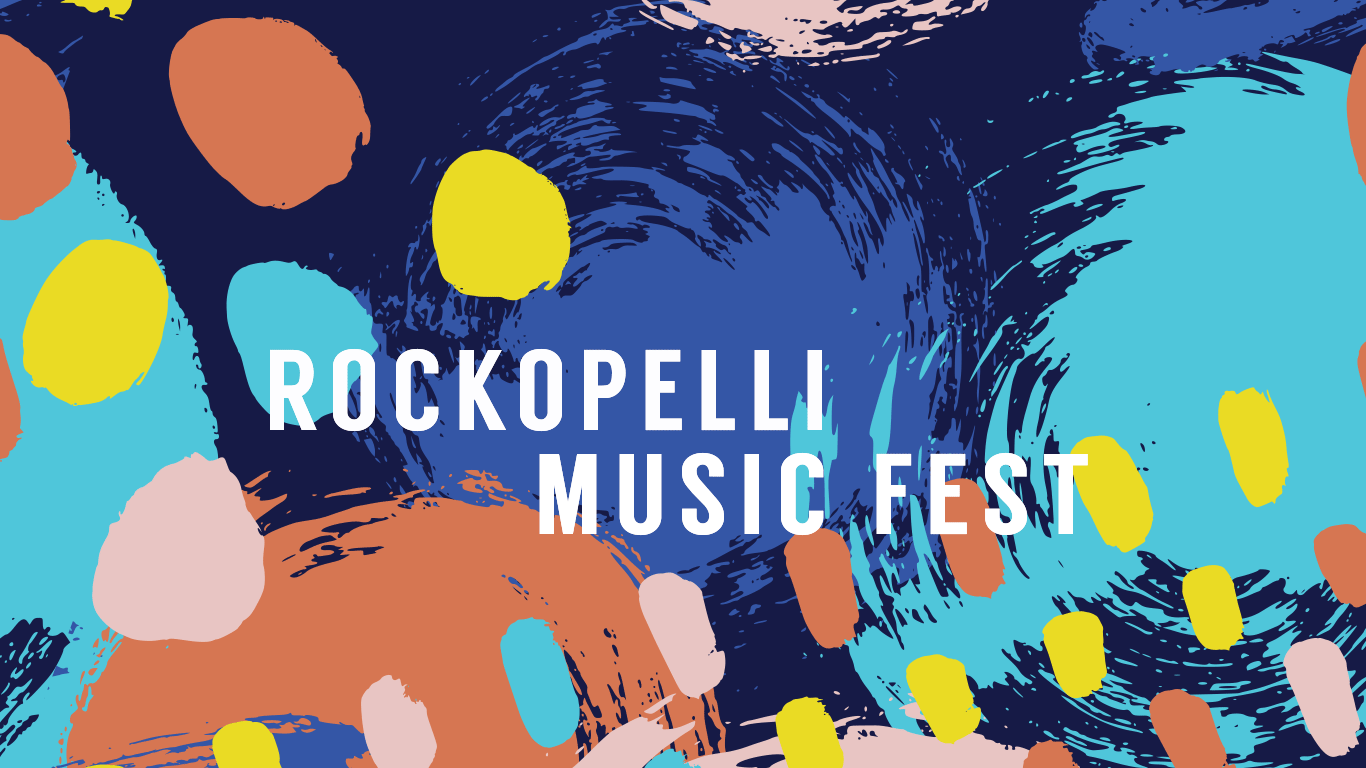 Saturday, September 28th, 2019
True BBQ & Whiskey Bar
6 PM - 11 PM
This event has a $5 cover at the door, all ages welcome.
General tickets and other ticket packages can be purchased in advance
LOCAL BANDS | LOCAL FOOD | LOCAL BREWS | LOCAL CHARITIES
ROCKOPELLI MUSIC FESTIVAL IS A BENEFIT CONCERT in Northwest Indiana that has raised almost $80,000 for local charities in its seven years of operation.
Rockopelli provides the full experience with live music, local food vendors, specialty art and craft vendors and craft brews! This summer proceeds will benefit Planting Possibilities and Murph's Gift of Music.
Rockopelli Music Fest 2019 is on Saturday, June 15th at Central Park in Griffith, Indiana. The concert is a free experience for all ages. Come out and support the community through food, beer, arts and, of course, music.
The Rockopelli mission is to support the local community by organizing, promoting and producing music festivals.
MAKE A DIFFERENCE! ROCKOPELLI WOULDN'T BE ABLE TO HELP THE ORGANIZATIONS AND CAUSES WE DO WITHOUT THE SUPPORT OF DEDICATED SPONSORS, DONORS AND VOLUNTEERS. YOU CAN HELP US CONTINUE OUR EFFORTS BY JOINING THE MOVEMENT.
Reasons to rock
Meet the amazing charities that we are so excited to be supporting this year at Rockopelli Music Fest 2019!
PLANTING POSSIBILITIES | HIGHLAND,IN
Planting Possibilities provides employment, job skills training and volunteer opportunities for adults with developmental and intellectual disabilities in Northwest Indiana. Their long term goal is to build their own greenhouse, restaurant, storefront and living facilities to allow people with disabilities to work and live independently. Planting Possibilities provides a nurturing environment where adults with developmental disabilities can work toward their own goals of building fulfilling lives through work.
MURPH'S GIFT OF MUSIC | CHICAGO, IL
The Michael J. Murphy Music Scholarship is the inspiration of the soul. Murph's Gift of Music's mission is to provide music related lessons and instruments to children from families that do not have the financial means to provide this opportunity. Murph's passion was music, and he inspired people of all ages to learn how to play an instrument and love music. Now through his family and friends, Murph can continue to encourage and inspire.
Your donation allows us to make a direct impact on our communities by financially supporting our music festival. All proceeds will benefit our Rockopelli 2019 charities.